Like us on Facebook ~Jasmir Belly Dance Troupe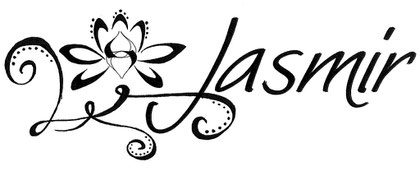 Beautiful hStrong hSisterhood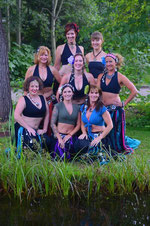 Jasmir Belly Dance Troupe
~Carrie LaPlante~ Director
(970)291-9232~
Carrie was introduced to the belly dance world in 2003 by Molly Kuhl. Feeling very connected to this style of dance, Carrie has pursued as many workshops as possible from influential teachers such as Unmata, Rachael Brice, Zoe Jakes, Sera Solstice and Suhaila Salimpour.
This practice has confirmed for her how much the physical body affected her mentally and emotionally. Belly Dance is a great tool to deepen the mind-body connection, get a good workout and feel good in your own skin!
Carrie is the current director of Steamboat's only belly dance troupe Jasmir, performing annually in Steamboat Dance Theatres annual concert as well as private events and festivals throughout Colorado. Carrie feels blessed to have found this ancient dance form as an outlet for creativity, and the bond it has created with her fellow troupe members!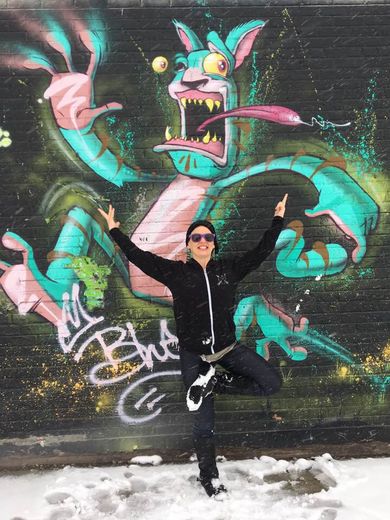 Tribal Fusion Beginning & Intermediate Belly Dance Classes
Jasmir Belly Dance Troupe
~ Meg Widmer~ Teacher
(720)254-1466
Meg started belly dancing in 2005 as a way to escape the stress of nursing school. Her eventual focus on labor and delivery nursing aligns with the origins of belly dance as an ancient feminine ritual and rite of passage. She was introduced to belly dance by Dawn Cook and Molly Kuhl and is passionate about continuing to learn from as many workshops and teachers as possible. Meg believes that belly dance is for everyone, regardless of dance background, age, shape or size. Meg is that grateful that Molly brought belly dance to our mountain town and she is committed to continuing her work in sharing this beautiful and inspiring dance with our community!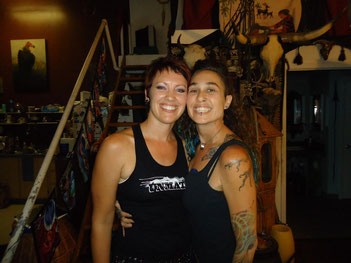 UNMATA ITS- Improvisational Tribal Style
Beginning Belly Dance
Jasmir Belly Dance Troupe
~ Heidi Meshurel-Jolly~ Teacher
Heidi has been a dancer all her life and graduated from Arts Magnet High School in Dallas, TX and Oklahoma City University with a Bachelor of Performing Arts in Dance. She continued to pursue her professional career for the next ten years at Walt Disney World. In 2001 she relocated to Steamboat where she owned and ran a local dance studio and performing company for 7 years. Heidi found her love for belly dance in 2005 and has the opportunity to take workshops from many fantastic teachers such as Amy Sigil, Rachel Brice, April Rose, Jill Parker and Heather Stants. In 2012 she was invited to head out to Hot Pot Studios where she became certified to teach UNMATA ITS. She has fallen in love with this new style of belly dance and enjoys teaching and performing every chance she gets!